If you don't know what's on your IoT network, you don't know what to protect — or protect from. These tools provide visibility into your network so you can be safe with (and from) what you see.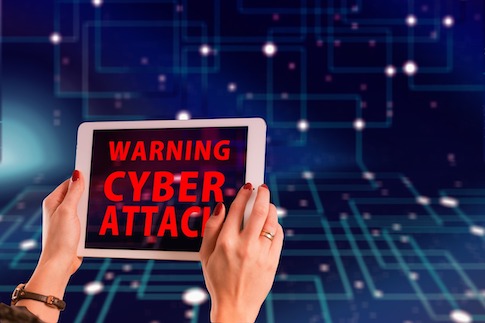 It's hard to protect what you don't know you have. Put another way, it's those "unknown unknowns" that tend to get you. And the number of unknown unknowns is increasing because of the rapid rise in enterprise IoT devices and the incredibly disruptive rise of the "shadow IoT" that parallels the shadow IT seen in the traditional IT space. That's why one of the words most commonly heard at security conferences is "visibility," and why getting a handle on what's actually attached to the network is a critical step in any security plan.
It's also why there are so many new tools for getting that critical visibility, all looking at the computing environment from different vantage points.
Visibility for security means knowing all of the devices attached to the network, all the software running on those devices, which cloud services they might be using, and more. Traditional instruments of network visibility – like the tap or span port – might not be enough for IoT. While these are valuable tools when use as part of non-destructive traffic flow analysis, they're layer 1 devices that don't, in and of themselves, provide the kind of network or IoT visibility that comes through the systems included here. They may provide access to the network, but they don't provide analysis.
The good news is, the visibility-increasing IoT security-enabling tools listed here can help your IT team in more ways than one. The same tools that provide visibility for security can often provide visibility for management and operational analytics or other applications through APIs; or, improved visibility might be a critical piece of a larger IT solution.
Here are seven options for your security team to consider:
Curtis Franklin Jr. is Senior Editor at Dark Reading. In this role he focuses on product and technology coverage for the publication. In addition he works on audio and video programming for Dark Reading and contributes to activities at Interop ITX, Black Hat, INsecurity, and … View Full Bio
More Insights